TRANSLATORPUB.COM - CELEBRATING INTERNATIONAL TRANSLATOR DAY



          

CELEBRATING INTERNATIONAL TRANSLATOR DAY

Translating has been a profession since man created spoken languages. Translators have played an important role in creating good relationships among people with different languages and cultures and have also helped to prevent misunderstandings between nations, helping parties to communicate in a smoother and nicer way. Due to the globalization, the demand for translators and translating tools that allow us to connect easier is increasing rapidly.
Today we are honouring translators around the world with these five curious facts and moments in the history of the translating discipline.

The first written proof of interpreting dates to 3000 BC, in Ancient Egypt where there was a hieroglyphic signifying "interpreter". 
Besides religious texts, children books are the most popular books for translation. The list includes: The Little Prince, Alice in Wonderland, The adventures of Pinocchio and the Harry Potter Series, among others. Add a fact about the number of language the Little Prince is printed in, and how many copies are sold worldwide
In the twelfth century, scholars from all over Europe came to Spain seeking for knowledge that had been transmitted from the Arab world. This group was responsible for translating the first Islam documents into western languages, including The Koran itself.
Google Translate was created on April 28, 2006, just eight years after Google was launched. This program can only translate 100 of the over 6.000 languages existing in the world.
The Bible is the most translated book in history of the world with an estimated of 469 languages.

Happy translator day to everyone!
Try the new User Interface

Fundraiser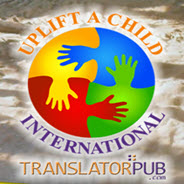 TranslatorPub- Shop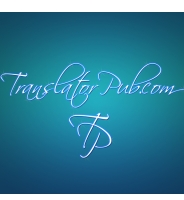 TranslatorPub+ Beta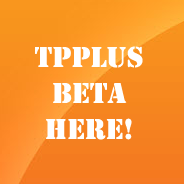 Site Sponsor