TRANSLATORPUB.COM - Who We Are
We at TranslatorPub.com are connecting people around the world by opening new business opportunities, strengthening existing cooperation, finding new possibilities and focusing on the matters of translators.

TranslatorPub.com offers you the opportunity to advertise your services in an interesting and attractive environment.

TranslatorPub.com benefits you in several ways, not only just from the high number of visitors but also from its national and international visitors - mostly industrial clients.

TranslatorPub.com offers you new regions and also focuses on the Asian markets.


Try the new User Interface

Fundraiser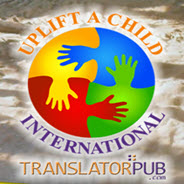 TranslatorPub- Shop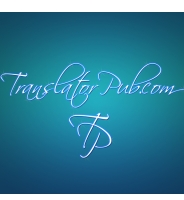 TranslatorPub+ Beta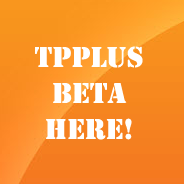 Site Sponsor