TRANSLATORPUB.COM - proudly introduces the linguists who support TranslatorPub with the development into many languages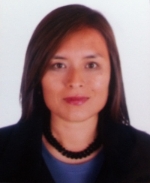 Sara Robles
Agronomist specialized in Pest Control, Entomology and Environmental Management with wide experience in technical translations of scientific papers, glossaries, technical information, material safety data sheets, labels and dossiers involving international Regulatory Affairs.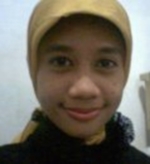 Andi Tenri Wahyuni
Graduate Bachelor's Degree in Accounting and Associate's Degree in English Translation. 5 years experiences. Detail oriented.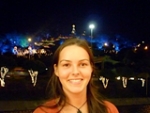 Sophie Jarmann
My name is Sophie Jarman; I am a freelance translator of Spanish and Portuguese into English. I have a degree in Hispanic Studies from the University of Sheffield. I have spent the last 5 years living in South America, so I have a strong knowledge of Latin American Spanish and Brazilian Portuguese, whilst always developing my knowledge of European Spanish and Portuguese through literature, music and film. I am also an English tutor and so I have an excellent grasp of my own native language, which is thoroughly important in translation and can sometimes be overlooked.I have worked on translations and transcriptions in the fields of business, marketing, travel and tourism, NGOs and humanitarian work, arts and crafts and gastronomy amongst other areas. I am very much interested in travel as it is a huge part of my life and so feel that this area is one of my strengths. I have translated formal documents, magazine articles, power point presentations and websites and continue to develop my experience. I now have SDL Trados and so hope to be able to accept such translations in the near future.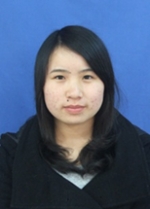 Bian Xinzhen
Bian is a graduate from Central China Normal University. He has several years experience in translation and interpreting from French and English to Chinese. Bian has been the director of a Foreign Language Institute and is now also supporting TranslatorPub.com as Volunteer Translator.
Try the new User Interface

Fundraiser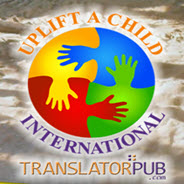 TranslatorPub- Shop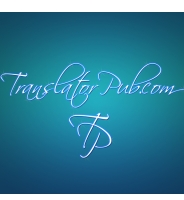 TranslatorPub+ Beta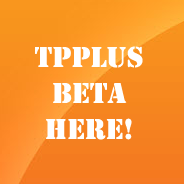 Site Sponsor