TRANSLATORPUB.COM REGISTRATION - Quick, Easy, FREE!
Now when you register with us you receive a free trial of 1 month of full membership!!!
Free registration is required to view job details, communicate with other members, use the forums and for Agencies to post new jobs.

Some jobs require Paid membership. However, TranslatorPub.Com also allows agencies to post jobs that are available to ALL members.

For more information on Paid Membership, click here

Please fill out the form below - all fields are required!
Try the new User Interface

Fundraiser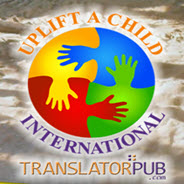 TranslatorPub- Shop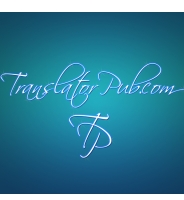 TranslatorPub+ Beta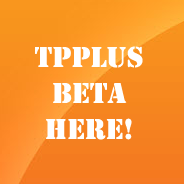 Site Sponsor